Our team is dedicated to helping businesses grow and shine. We fly at the forefront of the ever-expanding solar system of digital innovation to bring our clients the latest groundbreaking technology, saving them money, increasing their revenue and maximizing their potential.

Albert brings 10+ years of experience in startup management, business development and product management. He developed and founded companies backed by Intel Capital, Almaz Capital, Yandex. Albert's expertise is primarily in omni-channel retail, customer experience, mobile and product management.

Oleg Orlov
Business Development Executive
Oleg is an accomplished sales and partnership professional with an impressive track record of sealing contracts wit big companies. Through his experience in B2B sales, Oleg has acquired a wealth of knowledge across industries and verticals, including the spheres of e-commerce, supply chain and logistics, SaaS, and more.

Alexander Sugakov
Chief eCommerce Analyst
Alexander has 15+ years of e-commerce experience in various roles, from managing startups to working for well-established companies such as SoftKey and Dynamic Yield. Alexander's expertise lies in Conversion Rate Optimization, UX improvement, and developing deep personalization strategies.
Anna Ambrozevich
Customer Success Director
Anna has 10+ years experience in CX, CRM, Product Management and Data-driven areas. She worked in a leading e-commerce companies as Otto Group Russia, AliExpress, Tervolina and such FMCG giants as PepsiCo and Philip Morris International (IQOS). Her wide knowledge allows to focus on the strategic view and find a best solution for each client. Anna's main approach is to be ready for real innovations.

Alexander Mikhailov
Customer Success Engineer
Alexander has 8+ years of experience in Web Development. He was involved in the implementation of the personalization and search engine optimization platforms, development and support of online stores and web projects of various sizes. Alexander has vast experience in SPA, popular JS frameworks and native JS, as well as in the development of cross-platform mobile applications.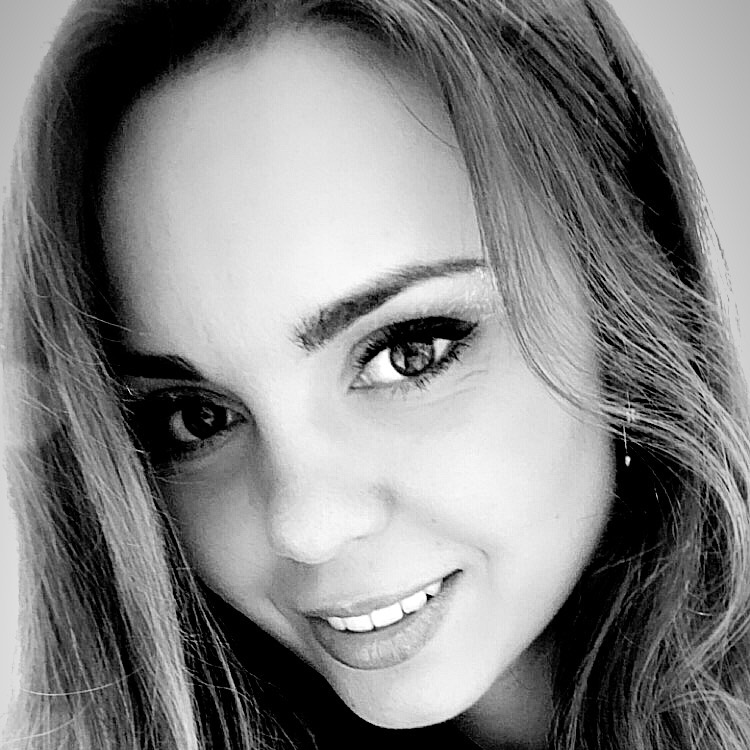 Alina Ivanova
Business Assistant
Alina has 4+ years of experience working in digital-marketing, managing large projects, as well as building communications with TOP partners. She worked with companies such as Mail.Group, Yandex, Google, Mamba and etc. She also has experience in сopywriting and company's promotion in social networks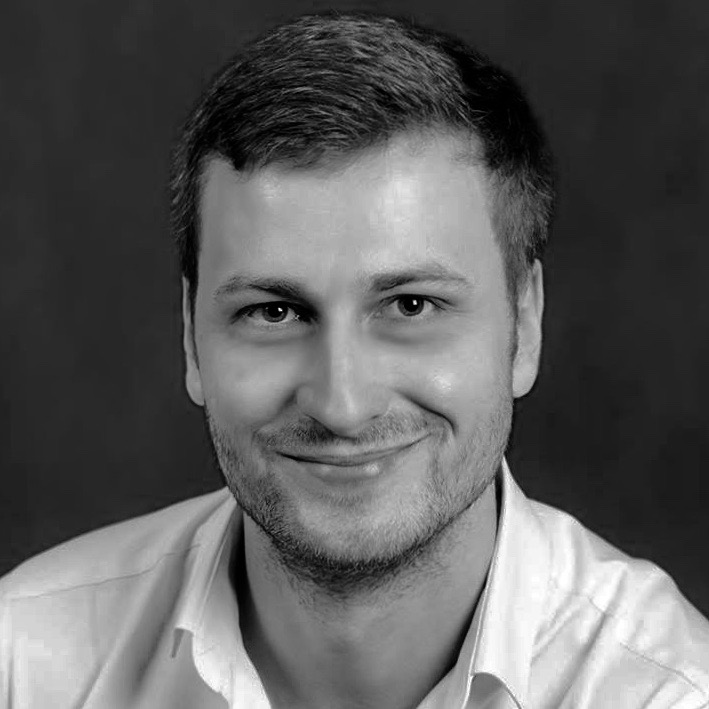 Andrey Kondaurov
Customer Experience Consultant
Andrey has more than 10 years experience in Big Data, e-commerce consulting, customer experience research and applying predictive algorithms for forecasting demand and consumer behavior.

Victor Zubkov
Customer Success Manager
Victor works in Glowbyte Consulting and develops solutions for Russia top-10 banks and retailers using technologies from Oracle, Teradata, SAS and Microsoft. His expertise is in Risk Management, BI, DWH and Real-Time Marketing Management solutions.

Vitaly Hryadil
Lead Designer
Vitaly has 10+ years of experience in product design (uk/ui), advertising, branding, and video production. He has worked with brands and organizations such as Inter Media Group, Yandex, Carlsberg, and the Moscow Government. His main expertise lies in customer experience, branding, interaction design, motion design, and video.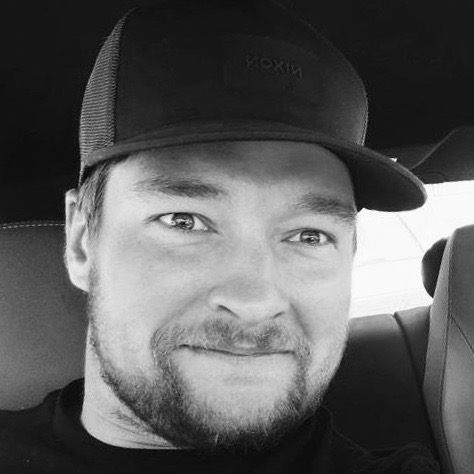 Anton Ryzhkov
UX/UI Designer
Anton takes systematic approach towards visual design and interactions that helps increase conversion rates, build trustworthy brand perception and deliver sleek user experience. Anton worked in leading Russian e-commerce studios and product startups from UK and US.

Andrey Anfinogenov
Advisor (Retail & HoReCa)
Andrey is one of the leading entrepreneurs in the restaurant software business. Andrey is the co-owner of Open Service company, a provider of IT solutions for many restaurants, a partner of iiko, R-Keeper. Andrey's expertise lies in HoReCa, business strategy, and consumer markets.

Dmitry Kolchin
Advisor (Retail, Strategy)
Dmitry has 25 years of successful entrepreneurship experience in fashion retail. He is a professional strategy consultant, certified coach and business trainer. His name is associated with such brands as Diesel, Stefanel, Replay, Miss Sixty, Energie. His main expertise is in fashion retail, consumer markets, business strategy.

Alex Konstantinov
Advisor (Big Data, Telecom)
Alexander's experience is in the telecom, big data, and management consulting secotors across the globe. Alexander has worked at Alcatel-Lucent and Google. He holds an MBA degree from MIT. His main expertise lies in business strategy and big data.