Our team is dedicated to helping businesses grow and shine. We fly at the forefront of the ever-expanding solar system of digital innovation to bring our clients the latest groundbreaking technology, saving them money, increasing their revenue and maximizing their potential.

Albert brings 10+ years of experience in startup management, business development and product management. He developed and founded companies backed by Intel Capital, Almaz Capital, Yandex. Albert's expertise is primarily in omni-channel retail, customer experience, mobile and product management.

Oleg Orlov
Business Development Director
Oleg is an accomplished sales and partnership professional with an impressive track record of sealing contracts wit big companies. Through his experience in B2B sales and extensive experience of building partnerships with different global IT-companies, Oleg has acquired a wealth of knowledge across industries and verticals, including the spheres of e-commerce, supply chain and logistics, MarTech, and more.
Anna Ambrozevich
Chief Customer Officer
Anna has 10+ years experience in CX, CRM, Product Management and Data-driven areas. She worked in leading e-commerce companies as Otto Group Russia, AliExpress, Tervolina and such FMCG giants as PepsiCo and PMI (IQOS). Her wide knowledge allows to focus on the strategic view and find the best solution for each client. Anna's main approach is to be ready for real innovations. She is a lead of the CRM community and author of expert publications.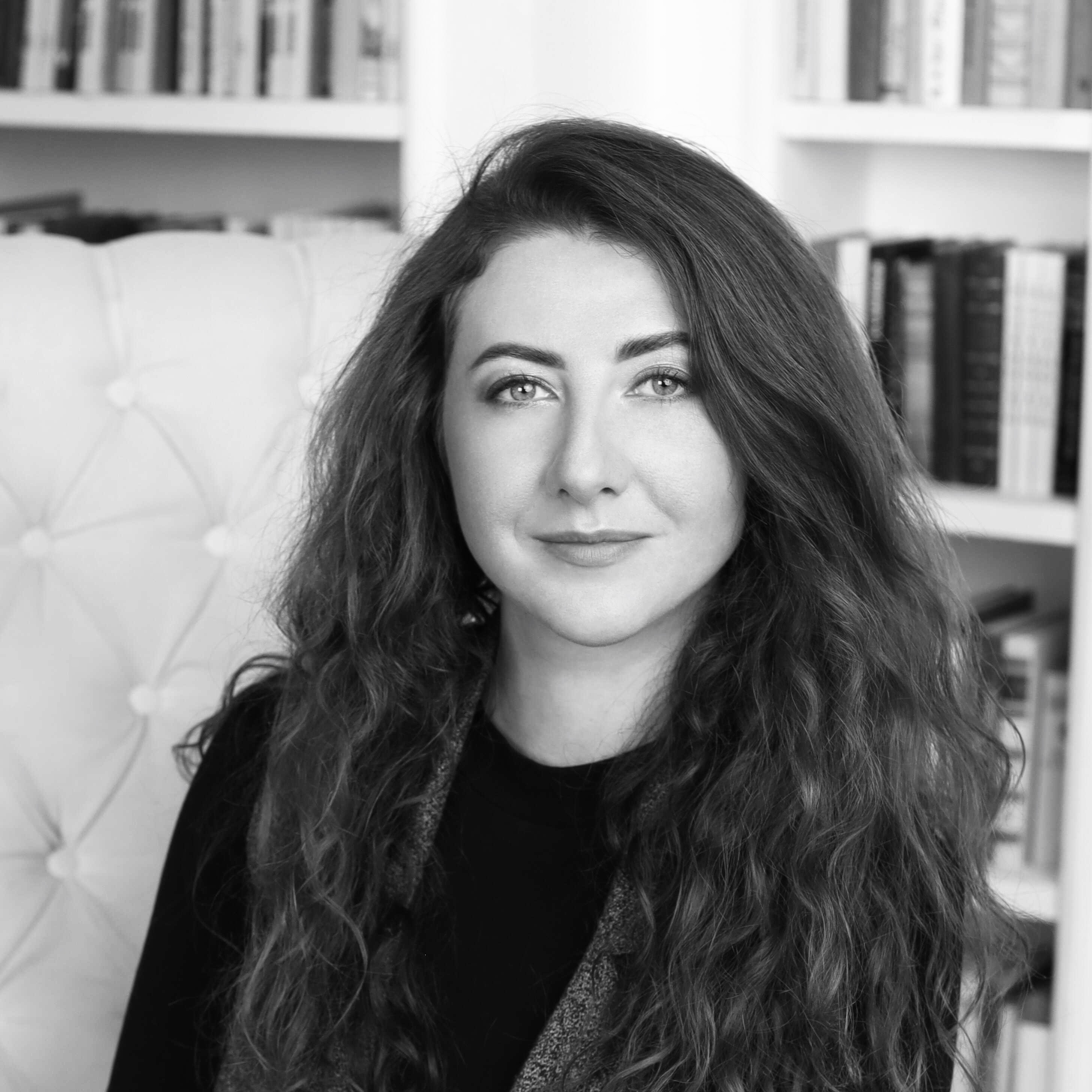 Vladislava Shmytikova
Human Resources Director
Vladislava has more than 10 years of practice in the HR field, managerial experience in IT startups and digital companies. Conducts lectures and webinars in skillbox, with experience in teaching at the Skolkovo business accelerator. A psychoanalyst with three higher education degrees and an official permit to conduct psychotherapy practice.

Alexander Sugakov
Senior Solution Consultant
Alexander has 20+ years of e-commerce experience in various roles, from managing startups to working for well-established companies such as SoftKey and Dynamic Yield. Alexander's expertise lies in Conversion Rate Optimization, complex integrations, and development of deep personalization strategies.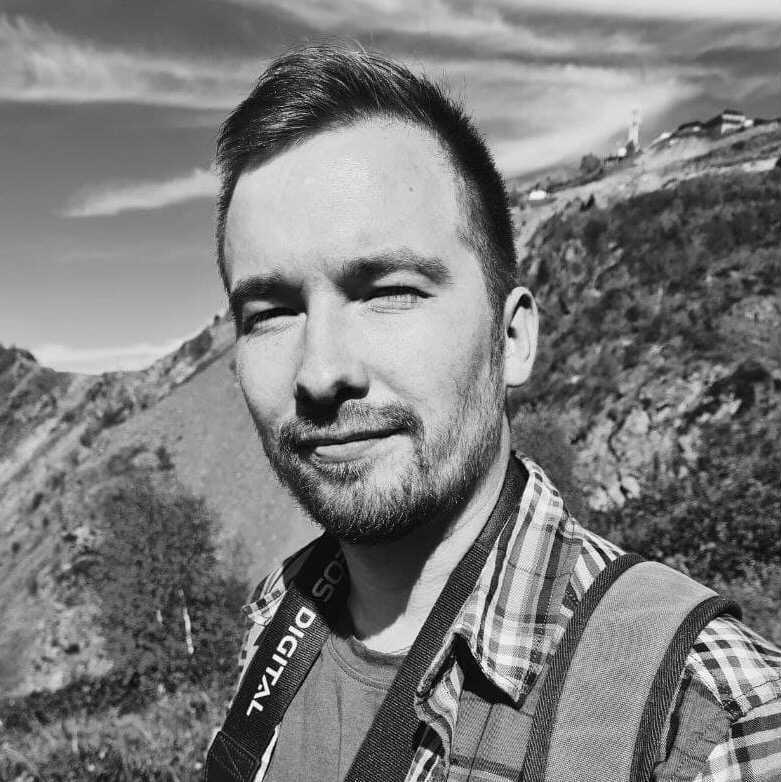 Alexander Mikhailov
Senior Solution Engineer
Alexander has 10+ years of experience in Web Development. He is professional with combination of technical, analyst and design skills that involves analyzing client business needs to help identify business problems, analyze requirements and provide business solutions. Alexander has strong proven background in Personalization and Search optimization, as well as in the development of websites and cross-platform mobile apps.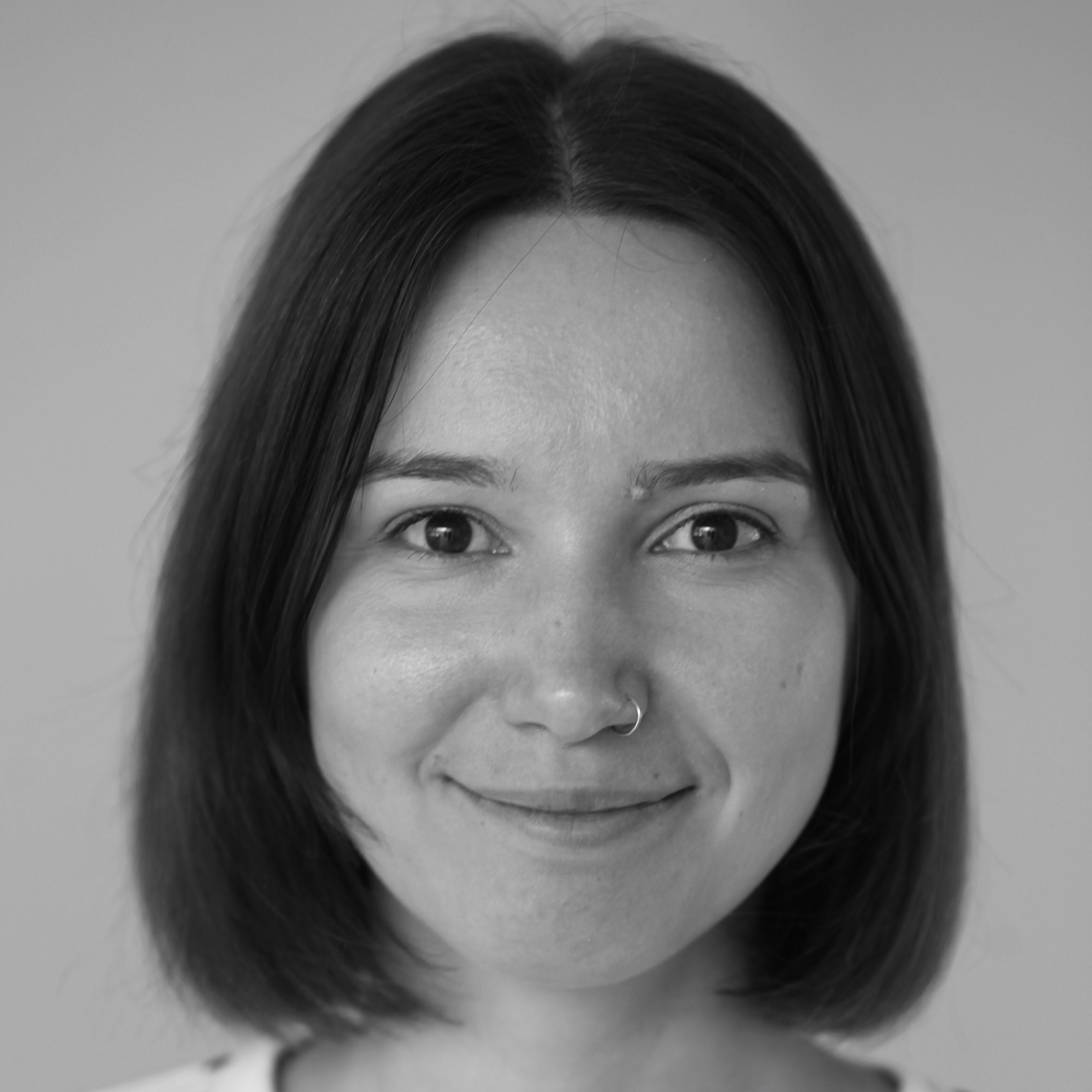 Darya Myagkova
Senior Personalization Strategist
Daria has more than 6 years of CRM and Digital-marketing experience having worked in startups and giants such as Samsung and Estee Lauder. She has accumulated a diverse expertise in project management and customer service.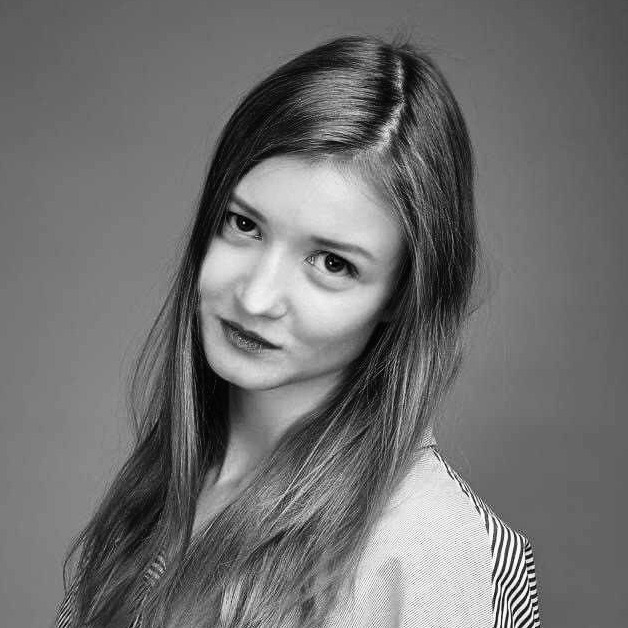 Ekaterina Rodko
Personalization Strategist
Ekaterina's expertise is at the crossing point of technologies, analytics and communication. Ekaterina has 5+ years of experience in digital advertising and marketing. She worked on the client side (Avito), at international performance marketing and top creative agencies (Publicis Groupe, BBDO Group).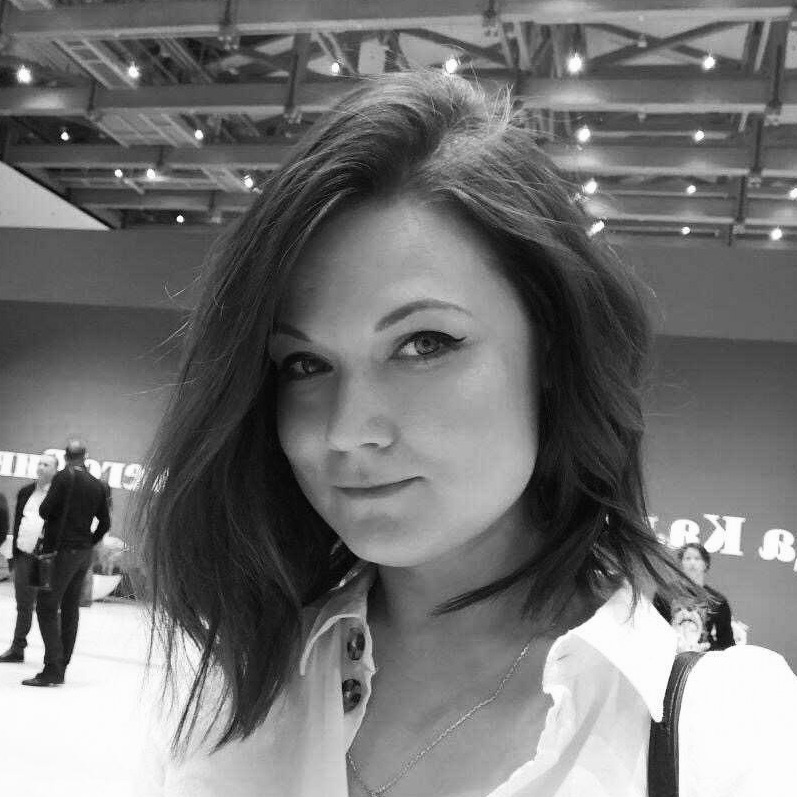 Anna Belova
Personalization Strategist
Anna has more than 5 years of CRM, project management and digital marketing experiences. She worked for companies like myToys.ru, OBI, AlfaInsurance, BMW and focused on omni-channel, direct marketing and loyalty program projects with implementation of digital solutions.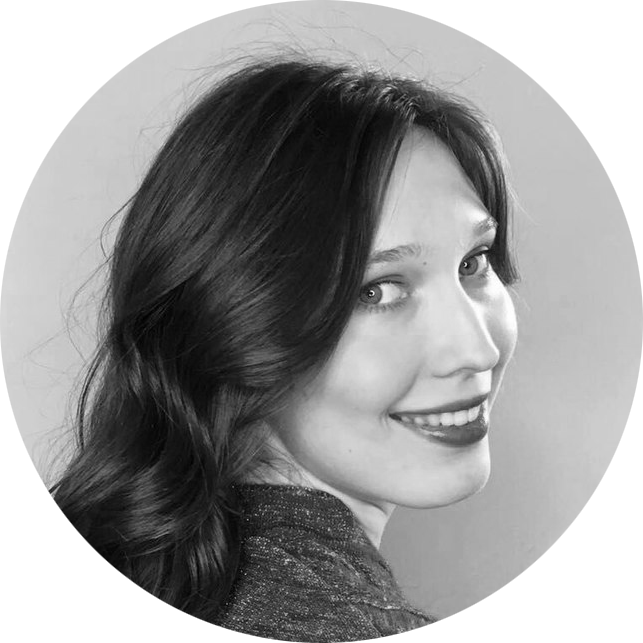 Anastasia Nogovitsyna
Solution Consultant
Anastasia has 6+ years of Digital Marketing, Product Management, and CX experience in different marketing & technology companies from startups to Yandex. She has a deep understanding of business and technical sides in various verticals from e-commerce to fintech and telecom. Anastasia's wide knowledge helps her to find the most relevant solution for each client.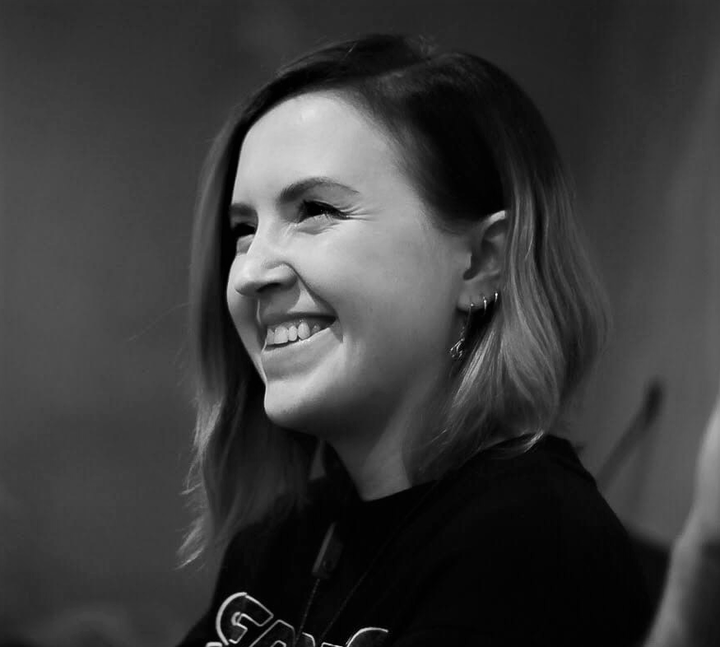 Olga Agafonova
Senior Campaign Manager
Olga has 6+ years of content management and content marketing experience. She worked for sites aggregator startups and such e-commerce giants as kari.com. Olga accumulates expertise in visual content, product copywriting, product naming and project management.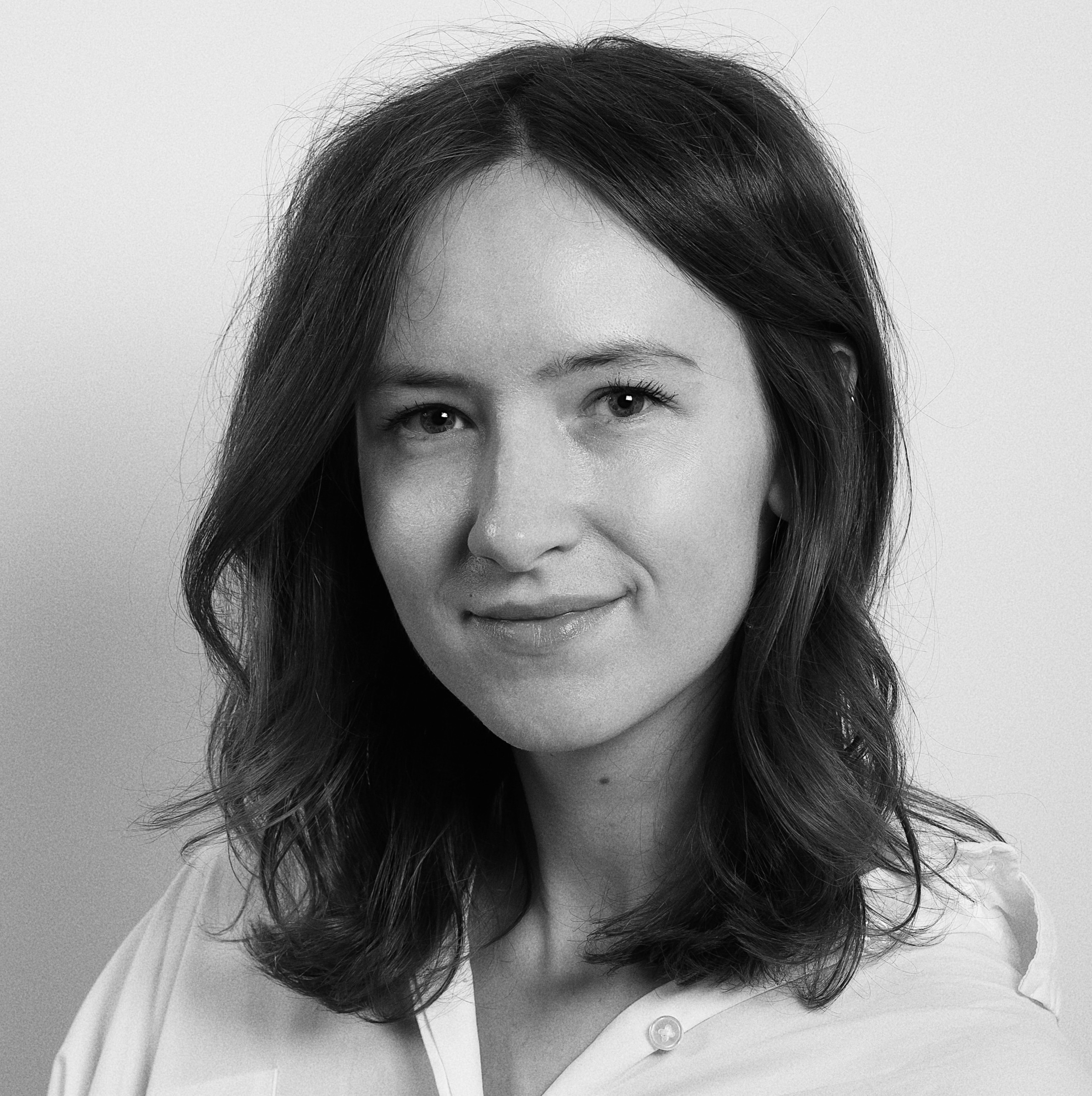 Natalia Vlasova
Personalization Strategist
Natalia has 7+ years experience in CX , buying and project management in e-commerce fashion startups and such giant as Adidas Group. She has accumulated a varied expertise in conversion optimization, digital visual merchandising, commercial activities and omni-channel retail.

Vitaly Hryadil
Experience Design Lead
Vitaly has 10+ years of experience in product design (UX/UI), advertising and branding. He has worked with such brands and organizations as Inter Media Group, Yandex, Canon, Citilink, Eldorado, Perekrestok. His main expertise lies in customer experience, branding, interaction design and motion design.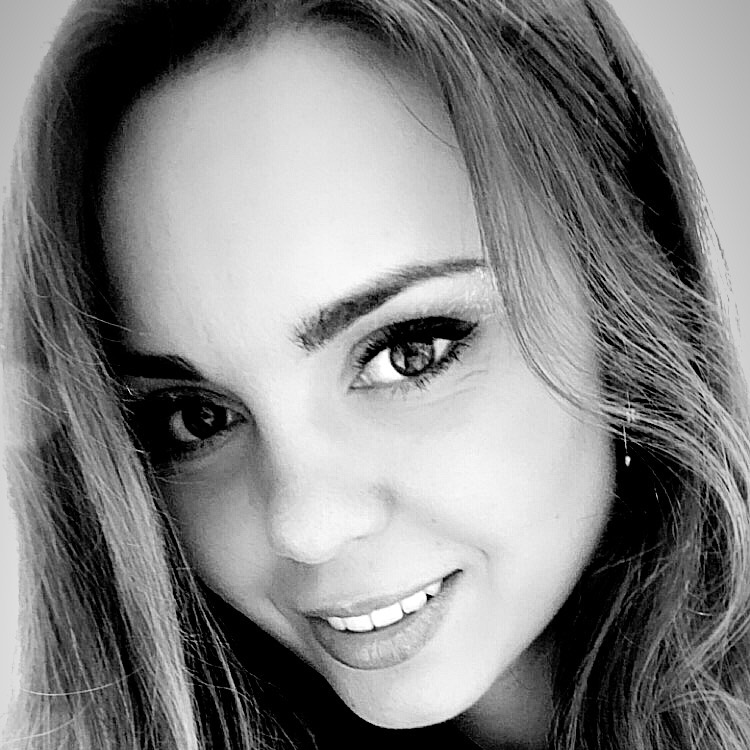 Alina Ivanova
Business Assistant
Alina has 4+ years of experience working in digital-marketing, managing large projects, as well as building communications with TOP partners. She worked with companies such as Mail.Group, Yandex, Google, Mamba and etc. She also has experience in сopywriting and company's promotion in social networks
Katerina Shakhbazyan
Business Analyst
Ekaterina has 7+ years of e-commerce experience as a digital marketing specialist and web analyst. During this time, she worked with startups and enterprise companies such as Lieca Camera Russia, Eurodom, Ideas4Retail, Odyssey.Shop. Her broad skills allow her to work effectively with data and develop the optimal personalization strategies for any client request. Ekaterina's main approach is data-driven decision-making that brings benefits to businesses.
Alexander Ilyin
Customer Success Engineer
Alexander has 5+ years of freelance development experience for design studios and advertising agencies. Came to the frontend from tech support. Worked as an IT service engineer in one of the largest mobile electronics store in Russia.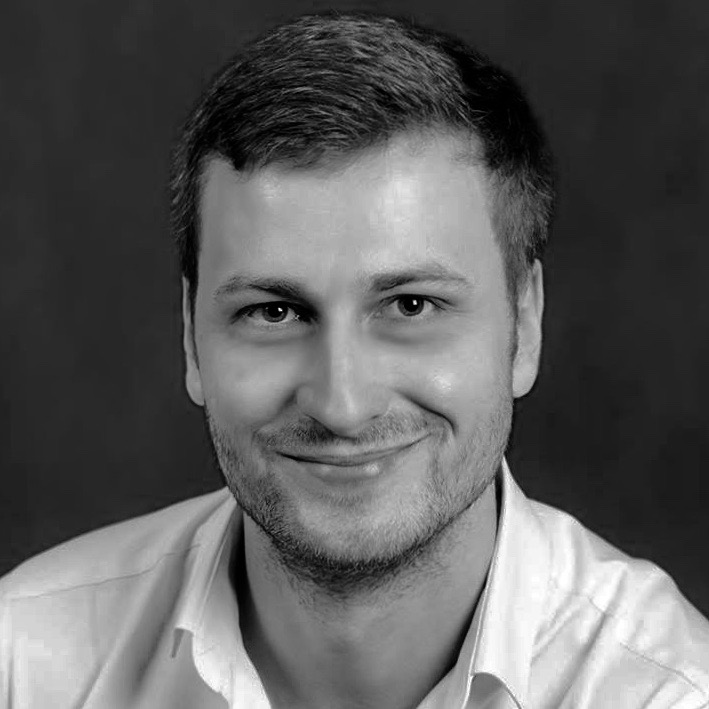 Andrey Kondaurov
Customer Experience Consultant
Andrey has more than 10 years experience in Big Data, e-commerce consulting, customer experience research and applying predictive algorithms for forecasting demand and consumer behavior.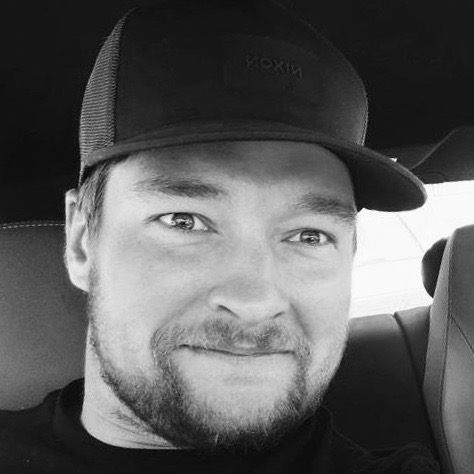 Anton Ryzhkov
UX/UI Designer
Anton takes systematic approach towards visual design and interactions that helps increase conversion rates, build trustworthy brand perception and deliver sleek user experience. Anton worked in leading Russian e-commerce studios and product startups from UK and US.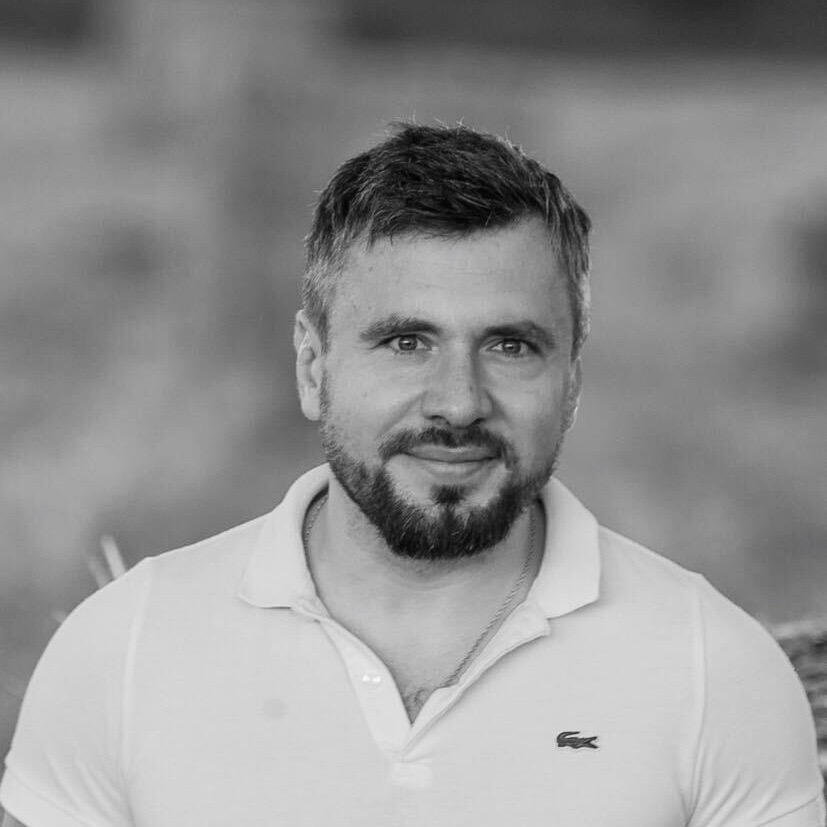 Andrey Tyschenko
Advisor (Regional Director, Eastern Europe, Russia, CIS, Dynamic Yield)
Andrey led launching the world's best-of-breed personalization platform, Dynamic Yield, into Russian and Eastern Europe markets, which has grown into one of the Enterprise market leaders. With 20 years of experience in commercializing technology products, Andrey graduated with an MBA from the University of Cambridge, UK, and managed Software and SaaS business for eCommerce, Retail, Banking, Telecom sectors at companies like SAP, Oracle, and Criteo.

Alex Konstantinov
Advisor (Big Data, Telecom)
Alexander's experience is in the telecom, big data, and management consulting secotors across the globe. Alexander has worked at Alcatel-Lucent and Google. He holds an MBA degree from MIT. His main expertise lies in business strategy and big data.

Dmitry Kolchin
Advisor (Retail, Strategy)
Dmitry has 25 years of successful entrepreneurship experience in fashion retail. He is a professional strategy consultant, certified coach and business trainer. His name is associated with such brands as Diesel, Stefanel, Replay, Miss Sixty, Energie. His main expertise is in fashion retail, consumer markets, business strategy.

Andrey Anfinogenov
Advisor (Retail & HoReCa)
Andrey is one of the leading entrepreneurs in the restaurant software business. Andrey is the co-owner of Open Service company, a provider of IT solutions for many restaurants, a partner of iiko, R-Keeper. Andrey's expertise lies in HoReCa, business strategy, and consumer markets.